Arvo Partners & Veke.fi
Innovation Through Attribution: 73 Top 3 Positions and 200% ROI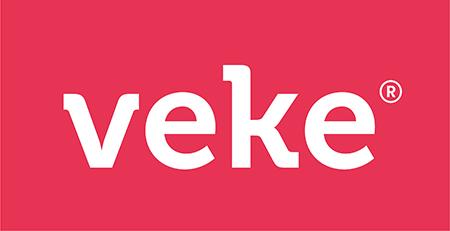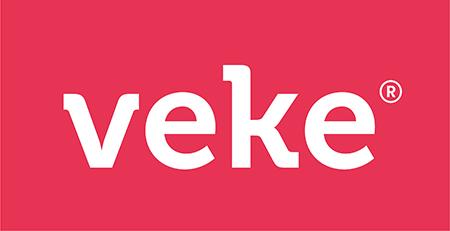 In 2018, Veke decided to join forces with Arvo Partners to improve their standing in the notoriously challenging Finnish furniture market. Through the years, Veke and Arvo have been working hand in hand to transform Veke into the furniture powerhouse we now know today through data-driven, systematic execution and innovation in SEO.
During the cooperation between Veke and Arvo there has always been the goal to improve Veke's business. As Veke has wanted to obtain more organic traffic with keywords important to the furniture industry to increase their market share, visibility and revenue, they also want to find new opportunities to reach their clientele when it counts. One of these opportunities is the furniture matching stage where clients are looking for that one piece that fits perfectly with their existing items. Thus, this project was created with that goal in mind and the planning began.
"Diagnosing the problem, producing a detailed plan with instructions and an active dialogue with the in-house team gave us full confidence in the success of the project and the will to move forward."
Indre Solodov
CDO,
Veken Kaluste Oy
It all began with a thorough understanding of Veke's clientele and Finnish furniture shopper as a whole. Important factors of the buyer journey were pin-pointed and cross-analyzed with the traffic potential and most importantly, scalability. In the end, one of these factors stood out the most, the product's own attributes. As clients look for furniture that fit their existing interior design, attributes become crucial in the decision-making process in ensuring the right fit and look of the space. Thus, obtaining queries containing these attributes became the target.
Through these findings, we developed and executed a content strategy

targeted towards attribute-queries. This included:

Constructing a new proprietary tool

to form new and exotic attribute keywords and analyze each attribute keyword's potential in terms of visibility and traffic.

Creating and optimizing 21 new collections

for the chosen keywords to boost traffic and rankings. This included internal linking to and from relevant categories with clear buyer intent and logical next steps in their journey in order to create a strong internally linked structure to fortify the new collections as well as bolster the pre-existing ones. 

Active monitoring

of the new collections to ensure indexing and ranking. Any changes were reported to the in-house team.

On-site technical optimization

through implementing key actions by working together with the in-house team to ensure that site structure as well as user experience stays pristine even though new categories are added.

Scalable process

in which new attribute containing keywords can be quickly evaluated and new collections added.

Employee training

to ensure success by allowing this process to stay with them in the future.
The project yielded following results:
1. Obtained top rankings with non-branded attribution keywords
73 Top 3 position keywords across 20 collections with their targeted queries. Most of the ranking changes happened within 2 months of implementation. The new collections have generated:
200% Direct revenue ROI to date
10K Clicks to date
325K Impressions to date
2. Increased Veke's share-of-voice in a tough market
The Finnish furniture industry is controlled by few legacy companies with large budgets. Regardless, this project allows Veke to shine bright among its competitors through new avenues previously thought very challenging to be targeted due to technological challenges. 
3. Improved customer understanding
Through systematic data-driven planning, we were able to find new target areas for Veke and to help them understand more about the intent behind the query as well as new tools for demand generation.
4. Developing the In-House Team
As is tradition in Arvo Partners, we worked with the in-house team as if we were employees in Veke ourselves. Through our instructions, sparring and consulting, we improved the team's SEO-understanding as well as content development time.
5. New proprietary tool
Through this product, both Veke and Arvo's capabilities were improved and through the birth of a new tool, projects can be made with increased performance, fine-tuning and scale.
"Arvo's style of finding a way to capture attribute-oriented keyword clusters that matter to critical stages of the customer's buyer journey shows not only their ability to think outside the box, but also their willingness to go the extra mile for their clients."
Sanna Huovinen
CMO,
Veken Kaluste Oy