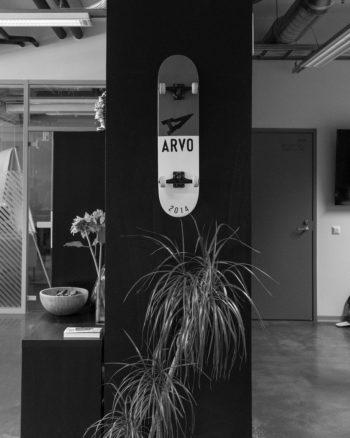 increase the long-term value of ecommerce and b2b companies.
Our clients dominate their home market and also sell globally. Would you like that to be your future?
Let's meet up, talk shop and find out. Once we have a good understanding of your business and market, we can calculate your true business potential. This gives us a grand vision of what you could achieve, how far you can go and most importantly, how fast can you get there.
However, before we start, let's see if we are a good fit. Our policy is to never take on a client unless we are certain that we can make their business skyrocket in the given target market. If you have a feeling you could dominate globally and the ambition to go with it, do not hesitate and get in touch with us today.
Discover your true growth potential
sign up for a free
in-person consultation